Our experience and expertise are backed by an extraordinary dedication to providing a superior level of client service.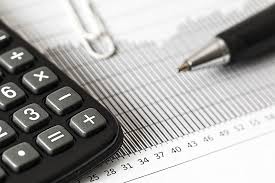 Kenneally & Company has been providing quality accounting, tax and management advisory services to closely-held businesses and their owners since 1984. We are committed to providing financial guidance tailored to our client's unique requirements; confidential and personal attention that is available when needed; and reliable, high quality financial information that accurately reflects our client's business activity.
Commitment to Our Clients
We earn our client's trust and confidence by rendering prompt, knowledgeable, and cost-efficient services that provide substantial value and benefit. We take a unique interest in our client's organization, and strive to have a close working relationship with them. We work hard to understand their business so that we can be actively involved in helping them achieve their goals. We provide a level of personal service and responsiveness that is unmatched. We promise to serve with absolute integrity, creativity, and the confidence that our clients deserve and we pledge a complete commitment to our clients.